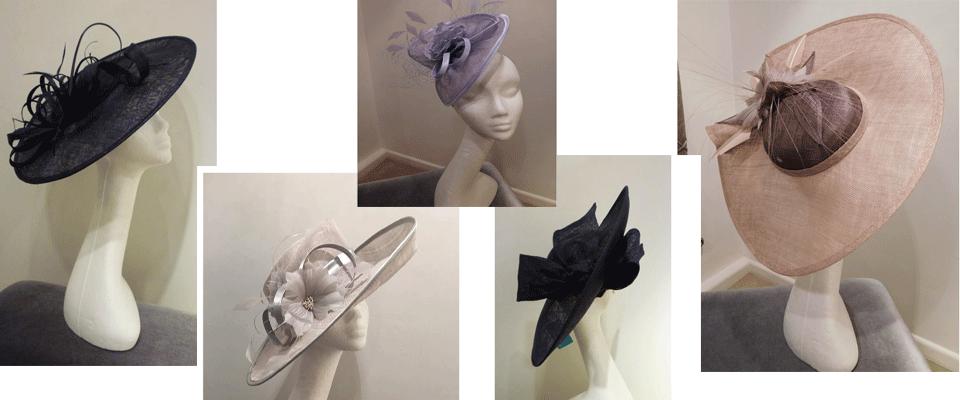 Hats and Fascinators
Lindsey James is one of the largest stockists of headwear in Lincolnshire, with between 300 and 400 hats, hatinators and fascinators for sale. The majority of the millinery is carefully chosen to coordinate or compliment the mother of the bride and mother of the groom outfits available at Lindsey James.
Various shapes, styles and prices are stocked in many shades of the colour spectrum. The majority are made in the U.K, and are on display at The Oak.
To view and try on any of our millinery, visit us at The Oak, Heckington, Lincolnshire.