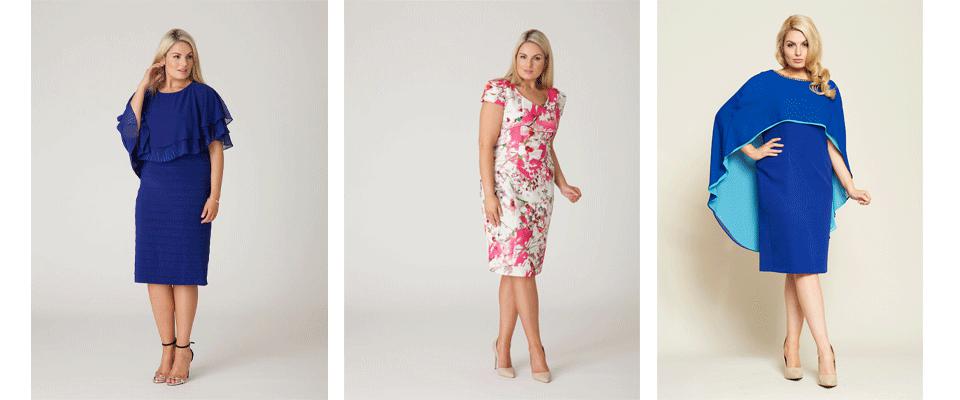 Plus Sizes (to size 26)
Lindsey James are pleased to provide garments up to a size 26. These include everything you may need for everyday wear, for example:
Extending to more formal wear for that special occasion.
International suppliers provide the extended size range for ladies, with collections from Germany and Ireland.