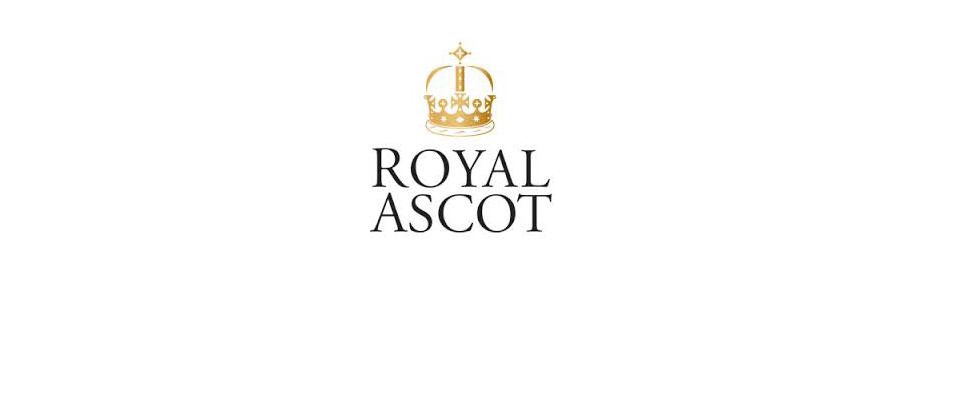 What to wear to Royal Ascot
Friday, 1 April 2016
Choosing the right outfit for Royal Ascot is very important. This key social event in the British sporting calendar is not only a show-ground for some of the most brilliant racehorses in the world, but also a fashion parade for racegoers.
Royal Ascot demands smart attire – whatever type of ticket you may have purchased be warned that dress codes must be strictly adhered to. The racecourse does have the right to refuse entry if people are not suitably attired.
By coming to Lindsey James, you can be assured that the advise we give will be correct.
So – what should you wear?
For ladies entering the Royal Enclosure – there are rules as to how much flesh is exposed.
Bear in mind that dresses that are off-the-shoulder, halter-neck or have spaghetti straps or straps thinner than one inch are not considered suitable. Miniskirts are also frowned on, as is exposing your midriff! Shorts are a definite no-no.
The answer is a formal outfit – dress and jacket, ideally. If you buy from the high street, you run the risk of seeing lots of other women in the same dress as you!
If you're attending Royal Ascot this year, you can be assured that the help and advice you receive at Lindsey James whilst choosing an outfit, will be correct and professional.
Royal Ascot 2016 is from Tuesday 14th June - Saturday 18th June.