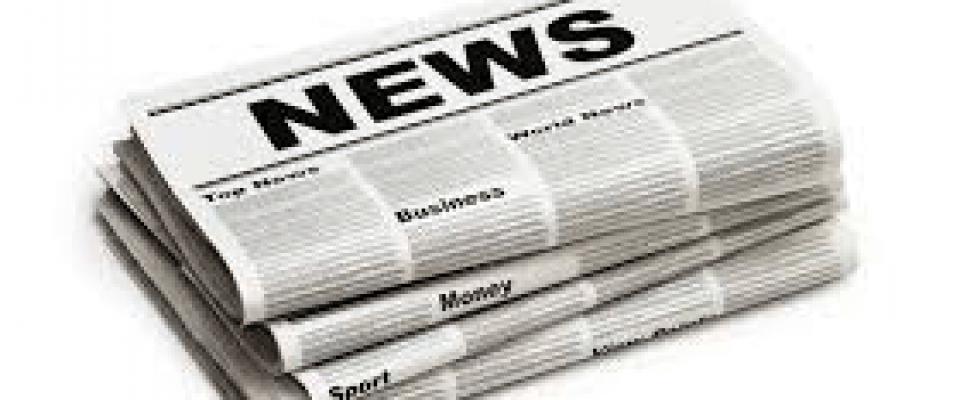 Look beyond the high street...
Friday, 16 September 2016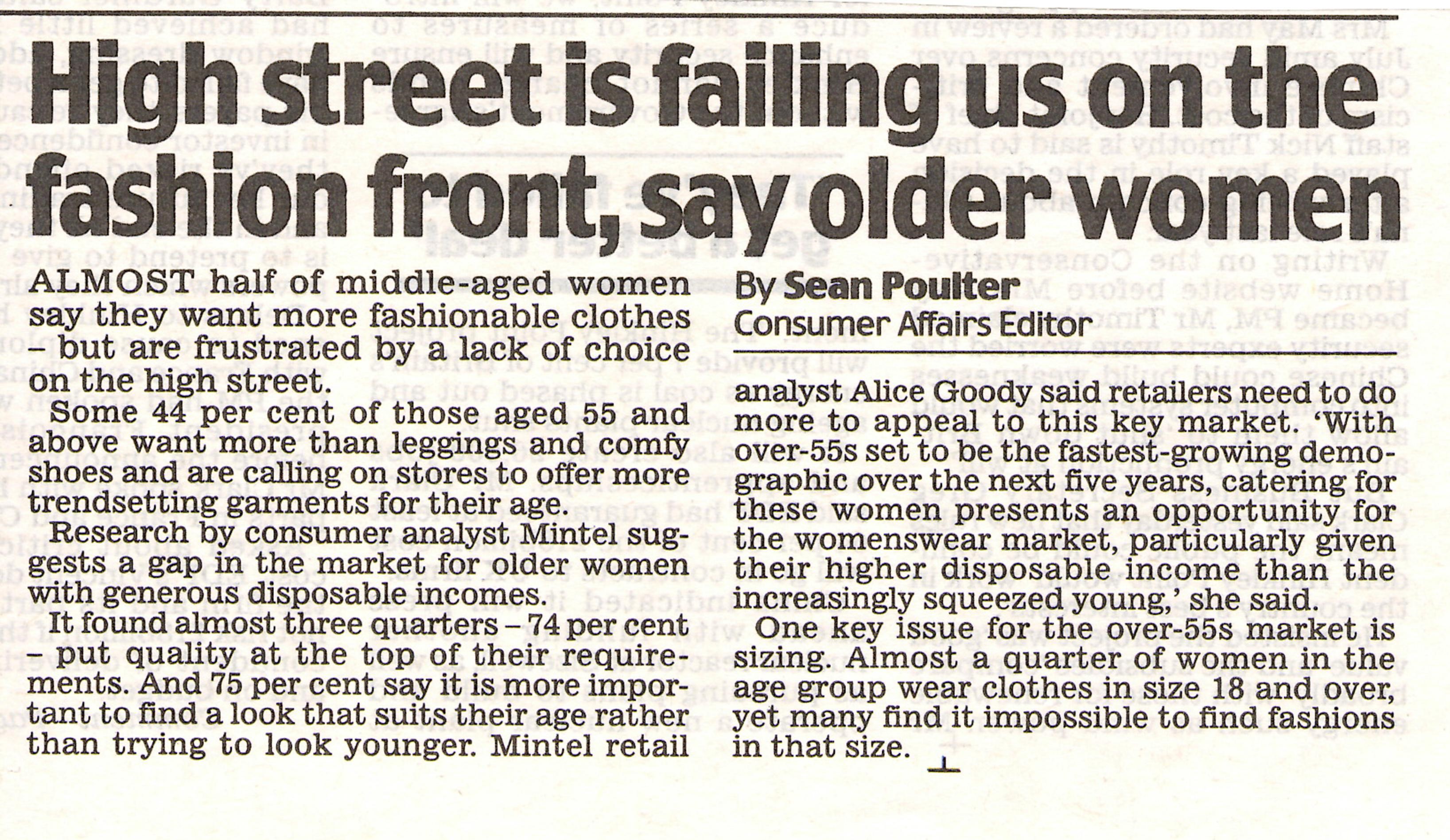 Published by The Daily Mail, Sean Poulter, 16/09/16
London Fashion Week starts today so we will soon know what 'fashions' will be on the high street for next season. According to the Daily Mail article above, women are becoming more and more frustrated because of lack of sizing and choice available to them, particularly if they are over a size 18.
This is where independent retailers step in, at Lindsey James we pride ourselves on being able to offer something a little different from what can be found on the high street for women aged 40+. We have quality garments which are classic with a modern twist, yet age appropriate and in sizes 10 - 30.
Not only are we well informed about the clothing and accessories we sell, we differ from the high street, in that, we provide a personal service to our customers - no one likes getting into the fitting room and finding that the items they've taken in don't fit, then having to get changed, go back and find additional sizes or styles to try. We offer assistance on a 1-1 basis regardless of whether the customer requires a pair of trousers or an outfit for a wedding, making the process enjoyable and relaxed.
We certainly read this article with great interest!
Thank you Sean Poulter for highlighting this issue so precisely!