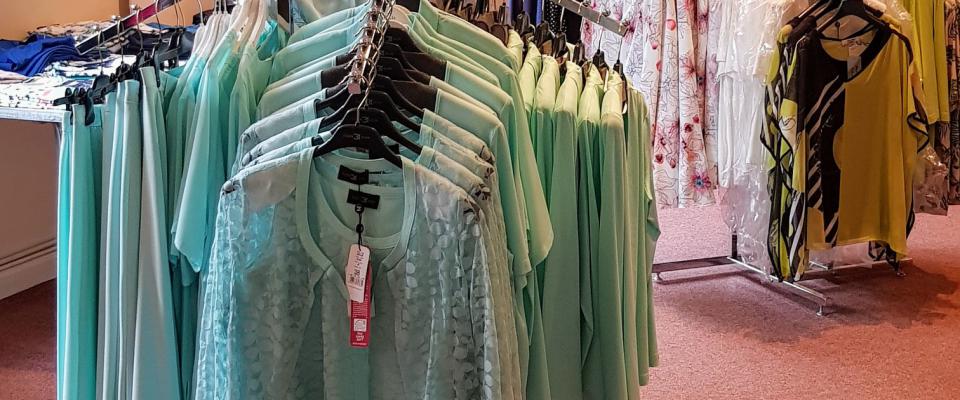 Pop Up Shop
Sunday, 17 March 2019
Due to the failure of obtaining planning permission we are operating a 'Pop Up' shop in the committee room at Hale Magna Hall, Great Hale (3/4 mile from The Oak) NG34 9LH, whilst we await the appeal process on Thursdays, 10am to 2pm
Available there will be the usual quality brands in T Shirts, trousers, Skirts, Dress, Crops etc.
NB. If you require Mother of the Bride or Groom , please contact us by email or phone to discuss your requirements to ensure that we carry the correct products.
Coming Soon
Our internet site and clearance online shop.